The Bao Lyon Group, LLCIs it recoverable?
According to a survey result, the probability of full recovery on a delinquent receivable drops dramatically with the length of delinquency.
For example: even after only
three months (90 days)
, the probability is that you will collect only about $ .74 of each dollar delinquent. After
six months (180 days)
, only about $ .58 of every dollar will be recovered.
After
one year (360 days)
, the best expectation is that only about $ .27 of every delinquent dollar will ever be secured. All industries and countries will not perform the same, and it will be beneficial if your organization can count with a
group of professionals
that can assist your questions recommending a plan of action before is too late.
The results of the surveys demonstrate the critical importance of taking proactive action when an account receivable ages past its due date. Delinquent cases, if they are allowed to age, can wreak the liquidity of your company, as well as tie up management and staff time that could use in a much more productive way. Companies must take a hard line on past due receivables and follow expert recommendations when their internal efforts have not proved successful.
Contact our offices so we can evaluate your situation, free of charge
!
How recoverable is your money?
At 30 Days is estimated to be 94% recoverable = ¢ .94 of every US Dollar
At 60 Days is estimated to be 85% recoverable = ¢ .85 of every US Dollar
At 90 Days is estimated to be 74% recoverable = ¢ .74 of every US Dollar
At 180 Days is estimated to be 58% recoverable = ¢ .58 of every US Dollar
At 270 Days is estimated to be 43% recoverable = ¢ .43 of every US Dollar
At 360 Days is estimated to be 27% recoverable = ¢ .27 of every US Dollar
At 720 Days is estimated to be 14% recoverable = ¢ .14 of every US Dollar
*International debt recoverability will vary based on: geographical location, currency and local recoverability laws.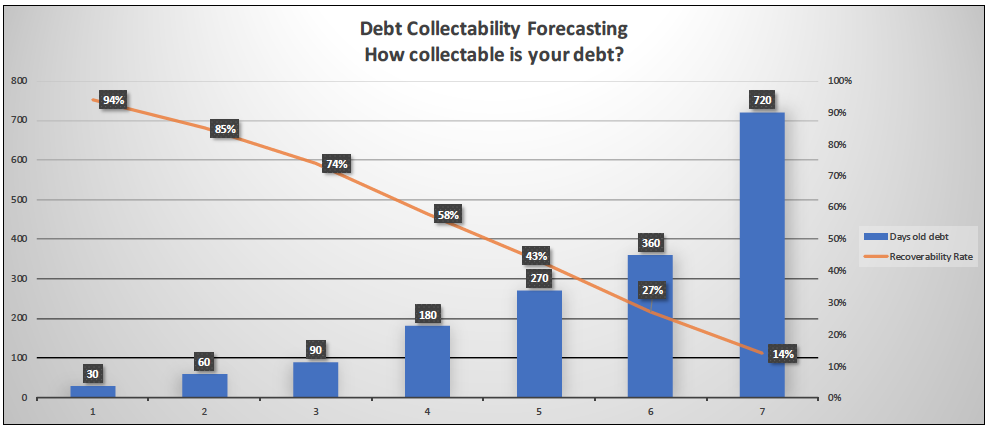 The "statute of limitations" factor
This term refers to legislation that sets a timeframe (limitations period) within which affected parties must take legal action to enforce their rights or to seek redress after damage or injury. This period varies according to the nature of the case. Its objective is to encourage diligent prosecution of certain offenses while evidence is available and fresh, and thus ensure finality and predictability in litigation.

Statutes of limitations
*
, which date back to early Roman Law, are a fundamental part of European and U.S. law. These statutes, which apply to both civil and criminal actions, are designed to prevent fraudulent and stale claims from arising after all evidence has been lost or after the facts have become obscure through the passage of time or the defective memory, death, or disappearance of witnesses.
*The world rules and regulations are in a constant change. The statute of limitations may change in countries due to law updates, modifications and government political influence. Those changes might not be reflected immediately in the global description provided.
This summary of International Statute of Limitation laws has been researched with the assistance of our local listees in each country. Laws change and we suggest that you verify this information for yourself. Always consult with a local listed law firm.
THE BAO LYON GROUP, LLC
. DISCLAIMS ANY LIABILITY FOR DIRECT, INCIDENTAL OR CONSEQUENTIAL DAMAGES RESULTING FROM RELIANCE OF THIS INFORMATION BY ANY PARTY WHATSOEVER UPON THE LEGALITY AND ACCURACY OF THE CONTENTS THEREOF.
Responsiveness & Professionalism
Letters Rogatory
Also known as letters of request, are a formal request from a court to a foreign court for some type of judicial assistance. The most common remedies sought by letters rotatory are services of process and taking of evidence.
In some cases these letters cannot be transmitted from court to court and requires the assistance of consular offices or diplomatic channels.
Let us know if we can be of service!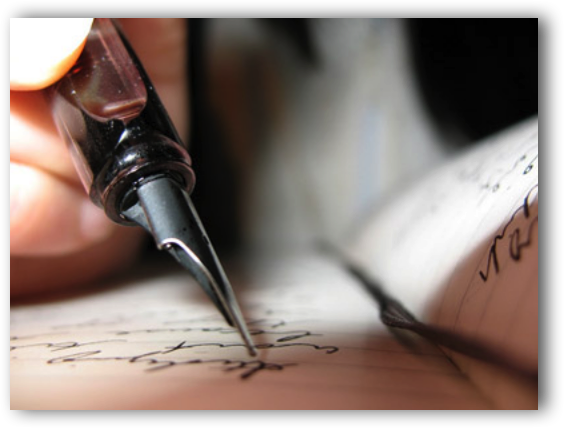 Service by Agent
Process Servers are people who deliver court documents, domestically or internationally. It could be an individual, institutions or any authorized personnel by the country in which the service is to be performed. Usually those individuals deliver summons and complaints necessary to start a trial. They are commonly used on civil, commercial cases.
Contact our offices for details!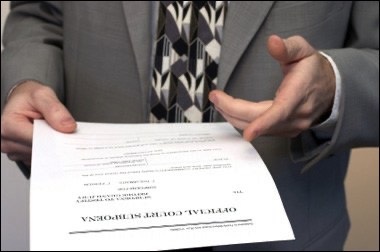 Deposition Services
Deposition services are taking orally, with an attorney asking questions before a trial. Usually those events are video recorded to assure accuracy of the testimony. Depositions are taken under oath and the court reporter and the defendant often sign affidavits attesting to the accuracy of the subsequent printed transcript.

Internationally, depositions are a discovery tool for civil cases and it require experienced personnel as well as legal counsel to be performed.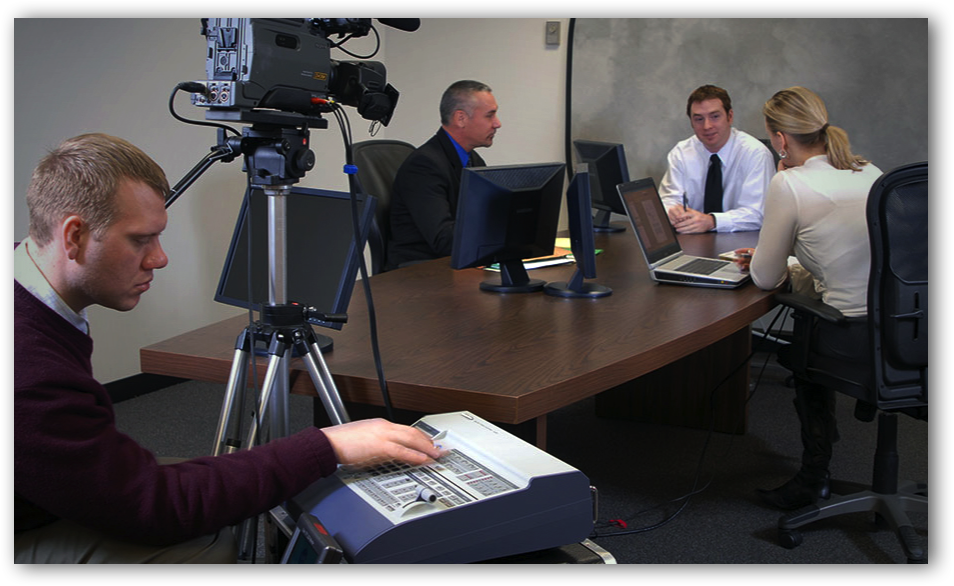 Translation & Authentication Services
Utilizing our network of service providers, we can offer document translations to more than 75 languages in the world. In some cases those documents will need to be authenticated and our partners are qualified to comply with all legal requirements to assure your document is accurately translated and delivered.
Expertise / Compliance / Support