The Bao Lyon Group, LLCInternational accounts receivable portfolios
In today's global economy, corporations and creditors must overcome barriers to foreign recoveries, such as language, times zones, diverse legal systems and international law. Our organization offers a seamless consulting process for many of these operations, enabling you to faster recoveries maximizing your cash flow.
The primary challenge for International receivables is centered primarily in the areas of currency, credit, inflation, taxation and government restrictions. In recent years there has been many international accords and agreements that have contributed to the development of a wide-world business. These arrangements have given consistency and uniformity to those global relationships assuring the flow of goods and services internationally.

To mention some of them
: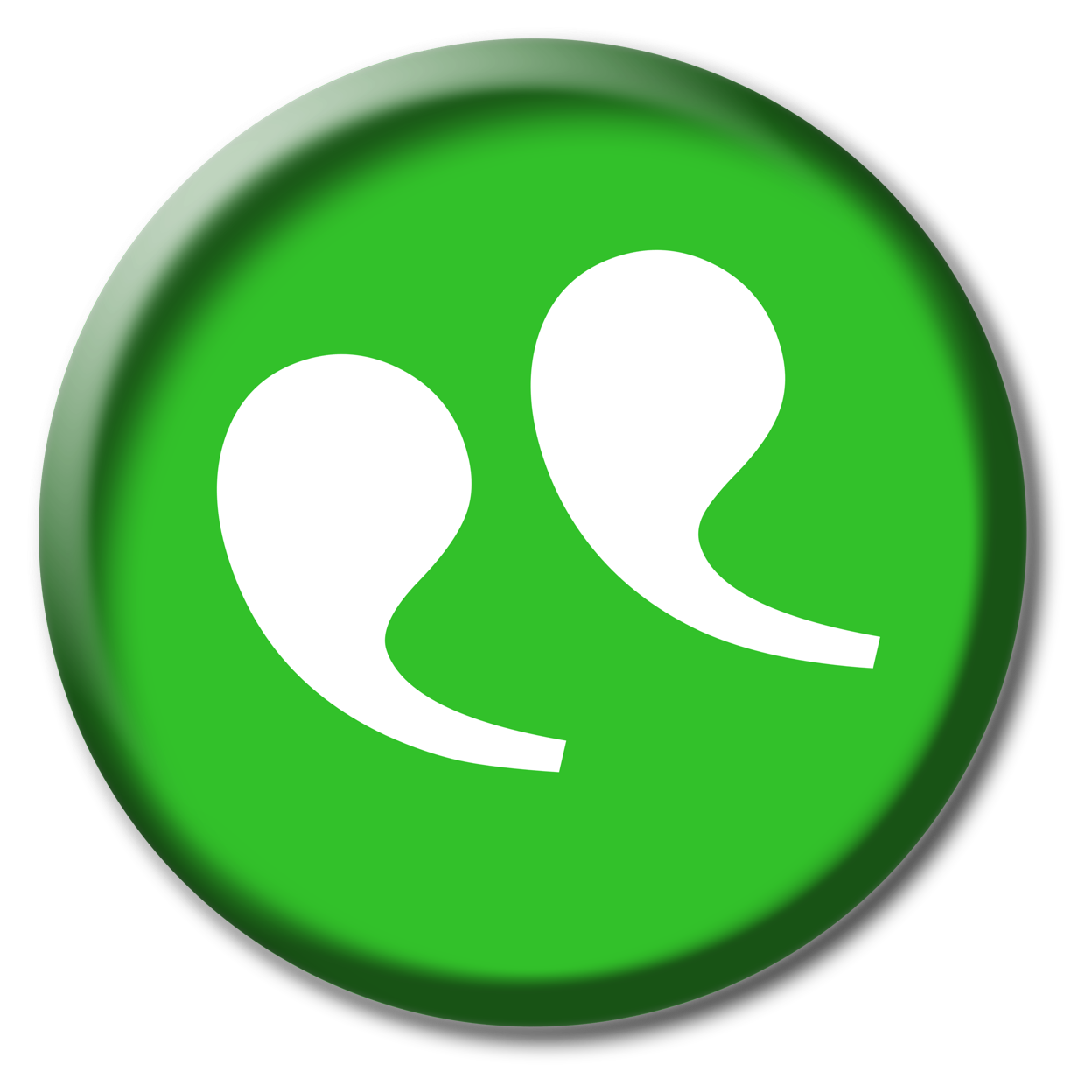 "As the world get smaller, international trade can be a complicated and tricky business".

"Selling internationally is a great way to expand into new markets, boost your customer base and grow your business, but there are challenges you may face. How well do you know the customer? Will you be paid for your goods or services?"

"To remove these and other obstacles rely on experts with international business experience. Export services are designed to support you at every stage of the process. They can address your cash flow needs by helping to fund transactions, make trade safer by reducing payment and currency risks, and improve your business efficiency by ensuring that payments are managed securely and costs efficiently"


- Commerce Bank
As an expert in the field of comercial (business-to-business) debt negotiation, we understand our clients' situations: They complain of having vast number of outstanding receivables from corporate clients. We can find out why your business partners are not paying and resource the best way to retrieve your receivables – both domestically (in your country), and internationally.
Contact us for details
!
Debt negotiation is a necessity for many of our clients, many of whom complain about having a large number of outstanding receivables. Individually, these cases may not involve large sums, but they all add up. Companies are often unable to understand why their clients are not paying despite services being rendered in compliance to their request. Getting to the bottom of the matter costs time and ties up personnel, especially if the clients are based overseas. In cases such as these, cultural misunderstandings can occur which compound matters. We strive in situations like these,
we can communicate and persuade
your clients – even in the most difficult situations.
Success through intelligent debt recovery means realizing your portfolio of outstanding balances while maintaining your valuable business relationships. The Bao Lyon Group, LLC provides support in the following ways:
Clarification procedures to ensure business relationships are maintained. Acting as a neutral mediator to resolve misunderstandings. Contacting your defaulting clients (even those who are abroad) with the required sensitivity to work on mutually agreeable solutions.

Improving internal processes through statistical evaluations and revision/updates of your current contracts.

Optimizing commercial default actions to improve public perception. Achieving your objective and maintaining your business relationships through empathetic and sound international commercial practices.

Reducing the number of days of outstanding balances. As a result of the services performed, the payment behavior of your clients will gradually improve; the number of days of outstanding balances reduces and your cash flow increases.
For several of our clients, this is a preferred method we utilize. After the exported product has arrived to the destination, and between 45-60 days of the account been past due, our company will contact the debtor as a third-party institution doing an "audit"
*
on the accounting of the client verifying "why" the invoice is still showing unpaid. This simple method will prove to the debtor that there is separate entity surveilling the accurate and timely payment of rat exported materials. Being proactive, preventing a potentially dangerous situation, is always better than reacting to it.
Contact us, for a free assessment, of your situation
!
(
*
) Contractual services
We place our long-term -know-how and our customized solutions in all areas of receivables management at our clients' disposal. This is vital in helping you to protect your liquidity. The experts of the The Bao Lyon Group, LLC offer receivables management
*
and business-to-business solutions for companies of all sizes and industries. The Bao Lyon Group, LLC also specializes in processing secured and unsecured receivables as well as receivables secured by real estate.
Contact us, for a free assessment, of your situation
!
(
*
) Contractual services
There are many means available that can be implemented once the issues is pertinent. That is why our organization emphasize the need for an accurate discovery (
investigation
) process that will unveil all the details of the transaction in question. Some of the resources will apply to the whole Investigate process and will include, but not limited to the following:
Reviewing of treaties.

Hague Service Convention rulings about judicial and extrajudicial documentation on civil and commercial matters.

Foreign assistance from the US Consular office elsewhere in the absence of direct international rules from the institutions mentioned above.

US Government influence on trades and policies.

International legislation on regulations about boycotting a country on a non-complaint issue.

Service Process for debtor company forwarded to Agents and export agents.

International Agencies specialized in Service Process abroad. (The larger the balance owed internationally, the more institutions can and will be involved in our efforts to recover your investment.)

Some other related services our organization can provide utilizing our strategic partner alliances are:
Services we can provide
Utilizing our broad network of international contractual services, The Bao Lyon Group, LLC can provide
Responsiveness & Professionalism