The Bao Lyon Group, LLCMarket research & investigations
Successful businesses have extensive knowledge of their customers and their competitors. Market research is the process of gathering information which will allow you to be aware of how people will react to your products and services when you are ready to market them.

Whether you realize it or not, as a business owner, you conduct market research all the time. When you talk to customers about your business or check out the prices of your competitors, you are doing market research. Formalizing the process can produce a wealth of information about your products and services, your customers and the marketplace you operate.

Regardless of the size of your market research budget, the time you have available or your level of experience, some form of market research is recommended to improve your business decisions. The Bao Lyon Group, LLC can help you with that project.
Consult us for details
.
Ways to help your business with market research
Utilizing tools we have at our disposal, The Bao Lyon Group, LLC can assist your organization domestically or internationally to market research. We can help you to:

Understand your customers and their preferences

Identify opportunities to grow and increase profits

Recognize and plan for industry and economic shifts

Monitor the competition in your market

Mitigate risk in your business decisions
Contact us for an assessment of your need!
Researching your client's credit worthiness
Gathering up-to-date information about a customer to assure that your company will get paid will reduce the risk of unpleasant surprises when is time to receive remittances for products or services you commercialize. Our organization can provide
*
you with the most up-to-the-minute information about your customers —saving time and money, and ensuring a thoroughly sound and informed credit decision. Our sources
*
are industry leaders in providing predictive data and credit reporting tools to companies allowing them to compete in their marketplace accurately.

We understand that business credit reports are the keystones that help credit professionals make sound financial decisions.


A comprehensive business credit report can provide detailed information about a business, which may include, a summary of company ownership, extensive trade payment information, commercial banking relationships, public records, local tax and federal status information, all of that at a domestic or International level.
Corporate and commercial assets search
Business asset searches (domestic or international), are conducted to support judgment enforcement, commercial debt collection, contract disputes, litigation and due diligence.
Our professional contractors
*
work closely with law firms, law enforcement agencies, financial institutions, companies, public agencies and investors throughout the U.S. and internationally.
The most common areas of investigation in a commercial asset search include the following
:
Business Bank Accounts.

Domestic and Foreign investments, money transfers and hidden assets.

Company Benefit, Retirement and Profit-Sharing Plans.

Real Estate, Vehicles and Financed Equipment.

Identification of Principals, Parent Company, Subsidiaries and Affiliates.

Corporate Credit Profile (Credit history, Bankruptcies, Liens, UCC filings, Judgments and Financing).

Securities Filings.

Fraudulent Transfers.
For small and midsize companies, our professionals* will typically review the personal financial status of company principals. This information can be particularly relevant for family businesses and single-member limited liability companies.

Determining the specific scope and budget of a business asset search requires a case-by-case assessment. Is the company large or small?, public or private? Is it a legitimate operating entity or a corporate shell? We discuss these questions with our clients before each investigation and prepare a retainer agreement outlining the estimated costs and timeframe for the examination (s).

For large corporations and multinational firms, additional asset classes can be explored, including intangible assets such as service contracts, licensing agreements, patents, trademarks, and copyrights. Complex corporate investigations may also require examination of joint ventures, foreign subsidiaries, and off-balance-sheet appearances.
Contact our offices for more details.
(
*
) Contractual Services
Our outsourcing services touch every industry and business process. We will be able to transform our clients' operations, making them smarter, faster and less expensive, while working with visionary organizations to define innovations in strategic outsourcing.
Contact our offices for details
.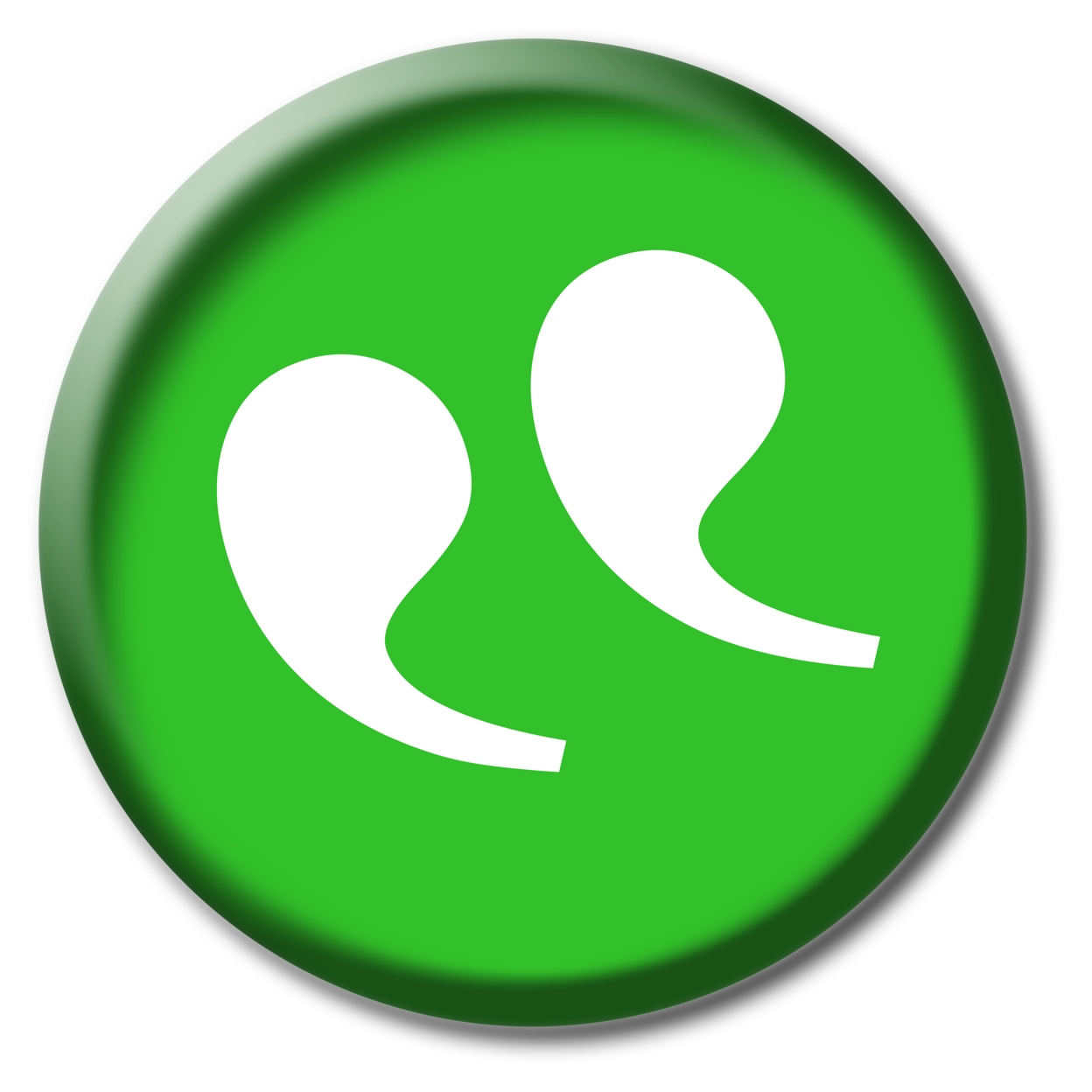 "As the world get smaller, international trade can be a complicated and tricky business".

"Selling internationally is a great way to expand into new markets, boost your customer base and grow your business, but there are challenges you may face. How well do you know the customer? Will you be paid for your goods or services?"

"To remove these and other obstacles rely on experts with international business experience. Export services are designed to support you at every stage of the process. They can address your cash flow needs by helping to fund transactions, make trade safer by reducing payment and currency risks, and improve your business efficiency by ensuring that payments are managed securely and costs efficiently"


- Commerce Bank
All four steps: IDENTIFY, ASSIGN, INVESTIGATE & REPORT are key to our success and the reason why our system is successful
IDENTIFY

ASSIGN

INVESTIGATE

REPORT
Expertise / Compliance / Support